Wellness With Will
Wellness with Will® is a customizable program that utilizes a holistic approach to optimum health for individuals, groups, churches, and companies. There is an overwhelming amount of information about health and wellness available at your fingertips. It is difficult, time-consuming, and even confusing to try and sort through the many different plans out there.
What's safe? What's a scam? What's a myth?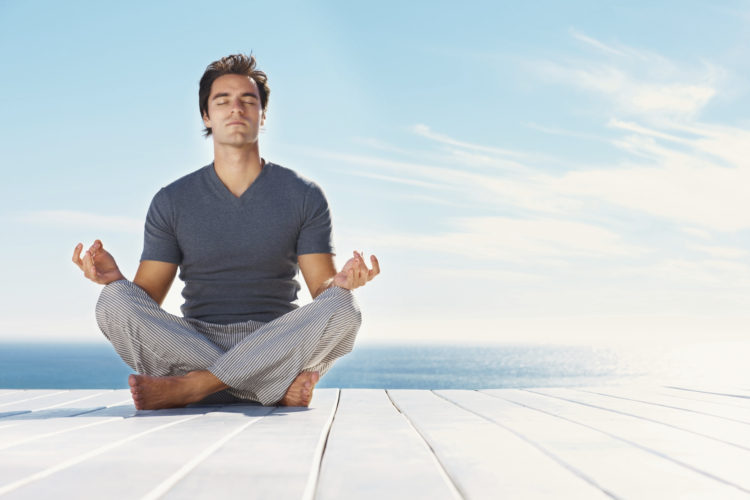 Are you here because you are concerned about disease treatment? Prevention?
Perhaps, you have decided to take control of your health. Good news! Whatever your reason, this program will get to the root issues and empower you to feel more alive, more energetic, more vibrant, and ultimately truly human. Our expert facilitators are here to help you thrive.
Wellness with Will® cuts through the clutter and offers an evidence-based program that can be tailored to your specific needs in order to develop whole-person wellness. Our programs address the four (4) areas of the holistic wellness wheel that are within your control: Physical Wellness, Emotional Wellness, Intellectual Wellness, and Spiritual Wellness.
What separates this program from the many other options is that it incorporates spirituality into every facet of wellness. Now, nutrition is no longer limited to the physical food you consume but includes mindfulness of the things your spirit digests. Exercise is no longer just mindless aerobics but also engages the intellect.
You were created to thrive! Let Wellness with Will® get you the tools you need to increase your productivity, passion, and power.
This isn't just fitness, it's Wellness with Will®.
Download Program Brochure here.
Contact us: